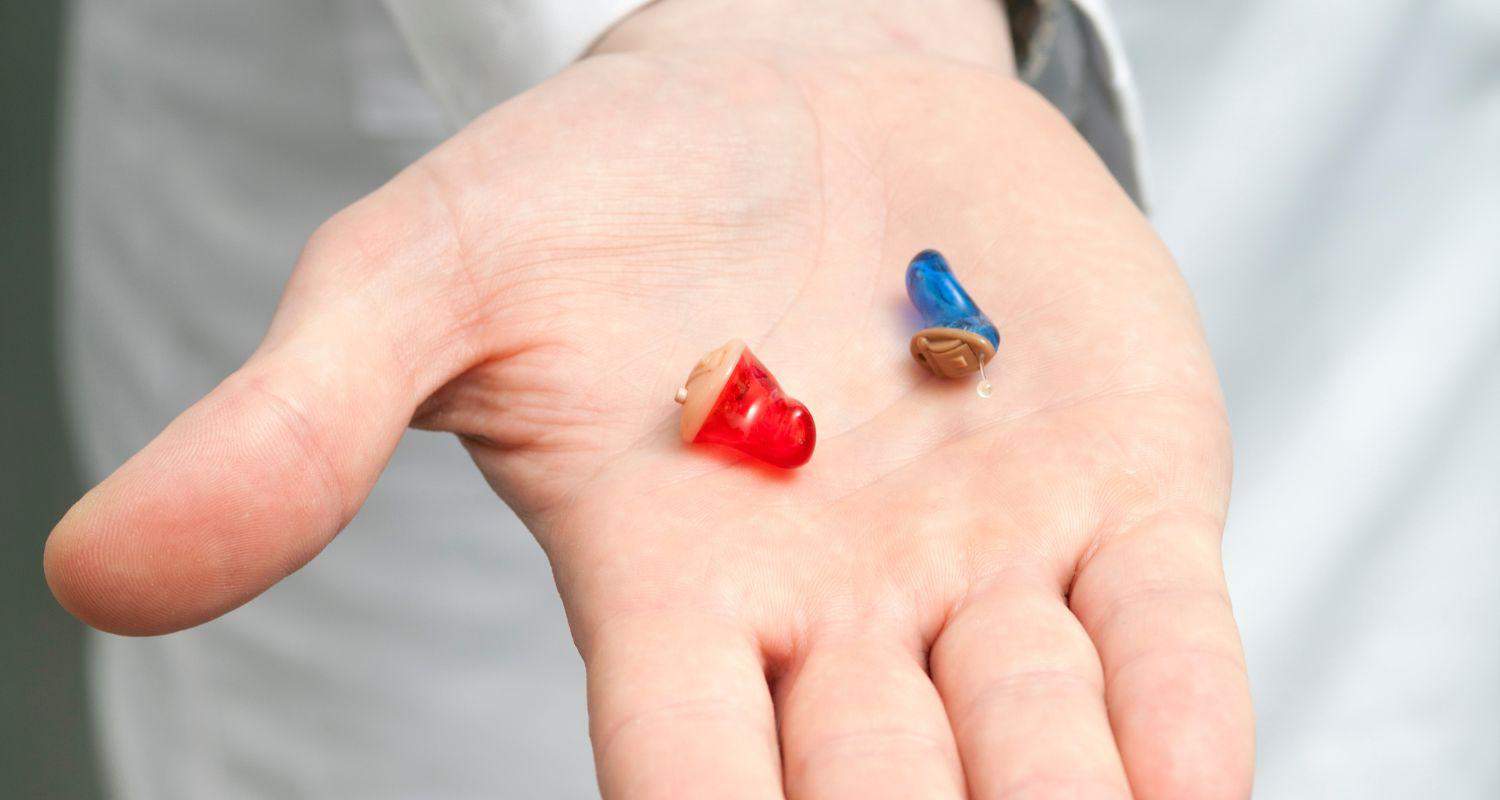 Summer Maintenance Tips for Your Hearing Aids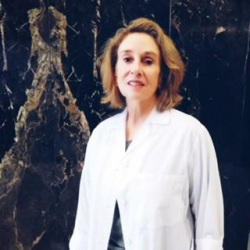 Latest posts by Bonnie L. Baehr, Au.D.
(see all)
Summer is here which means it's time to enjoy the sun and outdoors. While this time of year is exciting, it can also pose challenges for hearing aid wearers. Warmer weather and outdoor activities can impact hearing aids and their performance. It is important to practice maintenance and safety tips that protect your device, supporting their optimal performance while you fully enjoy the season. A few tips to practice this summer includes the following: 
Prevent Water Damage
Water activities tend to be a major part of the summer – swimming, going to the beach, lounging at the lake etc. But moisture from water is a common way hearing aids are damaged. Water can damage the electrical components of your hearing aid (microphone, receiver etc.) causing short-circuiting issues. It can also cause the erosion of hearing aid components, preventing your device from functioning properly. In addition to moisture exposure from water activities, another way moisture can accumulate on hearing aids is through sweat. With warmer temperatures and participating in activities outdoors, you may perspire more during the summer. 
There are several ways you can protect your hearing aids from water damage. This includes: 
Removing your hearing aids before swimming, showering, or doing other water based activities. 

Do not keep your hearing aids near water or an area where they can be impacted by water splashing onto them. 

If they've been exposed to water or moisture, remove the device and thoroughly clean them as soon as you can. 

Do not keep your hearing aids in the bathroom which has higher levels of moisture and humidity. 

Wear a sweatband while exercising, biking, or engaging in other strenuous activity that may cause you to sweat more. 
Avoid Heat Exposure
Warmer temperatures also means greater heat exposure. Make sure that your hearing aids are not exposed directly to sunlight and high heat. This can damage hearing aids by melting plastic casing and eroding components like the batteries. It is important to not leave your hearing aid or hearing aid under direct sun. So avoid leaving your hearing aid in your car, on a towel at the beach, or other place that is directly exposed to the sun. Your hearing aids should be placed in a cool and dry area. 
Protect Against Substances 
Being outdoors also means being exposed to various substances  – pollen, sand, bugspray, sunscreen. These substances can build up on your hearing aid causing various issues like clogging components like the microphone and tubing. This can damage these components and prevent your hearing aid from working effectively. Be sure to remove your hearing aid before applying any summer sprays (sunscreen, bug spray etc.), store them safely while at the beach and away from sand, and do not touch your device if you've recently put lotion or other substances on your hands.   
Additional Tips
In addition to protecting your device from elements you encounter more during the summer, there are additional tips you can practice to best maintain your hearing aids. This includes: 
Clean regularly:

it is important to have a maintenance routine that you practice daily. This should involve using a soft and dry cloth to thoroughly wipe down your hearing aids. Also inspect your device and make sure that if any substances have accumulated, you remove this. Usea hearing aid brush or pick to get into the smaller areas so you can thoroughly clean all parts of your hearing aid. 
Invest in accessories:

there are several accessories that are especially beneficial for your hearing aids during the summer. This includes a waterproof case to store your hearing aid in which is useful for when you participate in any water activities. Also, a dehumidifier is an effective way to keep your hearing aids as dry as possible. This conveniently removes moisture from your hearing aids overnight. 
Have the device professionally serviced:

another great tip is to have your hearing aids professionally serviced. Check-in with your hearing healthcare provider about the maintenance services they provide. This would allow a hearing aid specialist to inspect, repair if needed, adn clean your hearing aid. 
These tips can help you best look after your hearing aids this summer while enjoying your time in the sun. Contact us today to learn more about the accessories that can support you and your hearing aids.