Beverly Hills Hearing Center has been serving Beverly Hills, CA and the surrounding area for nearly 40 years. While some hearing healthcare centers function mostly as a point of sale for hearing aids, at Beverly Hills Hearing Center we have the experience and expertise to provide the best care available for a wide range of needs. Our staff are trained audiologists with a long history in the hearing care industry— we've seen just about every type of hearing issue there is, and we are uniquely capable to provide the best care for any situation.
Thanks to our location in Beverly Hills, many of our clients come to us from the entertainment industry, often through word-of-mouth referrals. We are especially knowledgeable about the type of hearing augmentation that is best suited for work in entertainment, and we can also help with custom hearing protection. We can help guide you to the devices that will keep you able to work to your best ability.

---
Hearing aid technology advances quickly. Previously unimaginable levels of hearing assistance are now a baseline, thanks to advances in computer and battery technology. Still, in today's market, hearing aid manufacturers tend to have a focus: one brand may work toward increasing the effectiveness of sound localization as you walk, while another may focus on crystal-clear sound reproduction and connectivity. Another may package as many features as possible into the smallest, most discreet hearing aid around. These are just a few examples.
Because of this diversity in the marketplace, at Beverly Hills Hearing Center we are proud to carry all major brands of hearing aids, including Signia, Phonak, Oticon, ReSound, Starkey, Westone, and Widex. Each of these brands offers unique opportunities for individual hearing needs, and our years of expertise allow us to help you find your way to the best option for your situation.
Hearing Aid Connectivity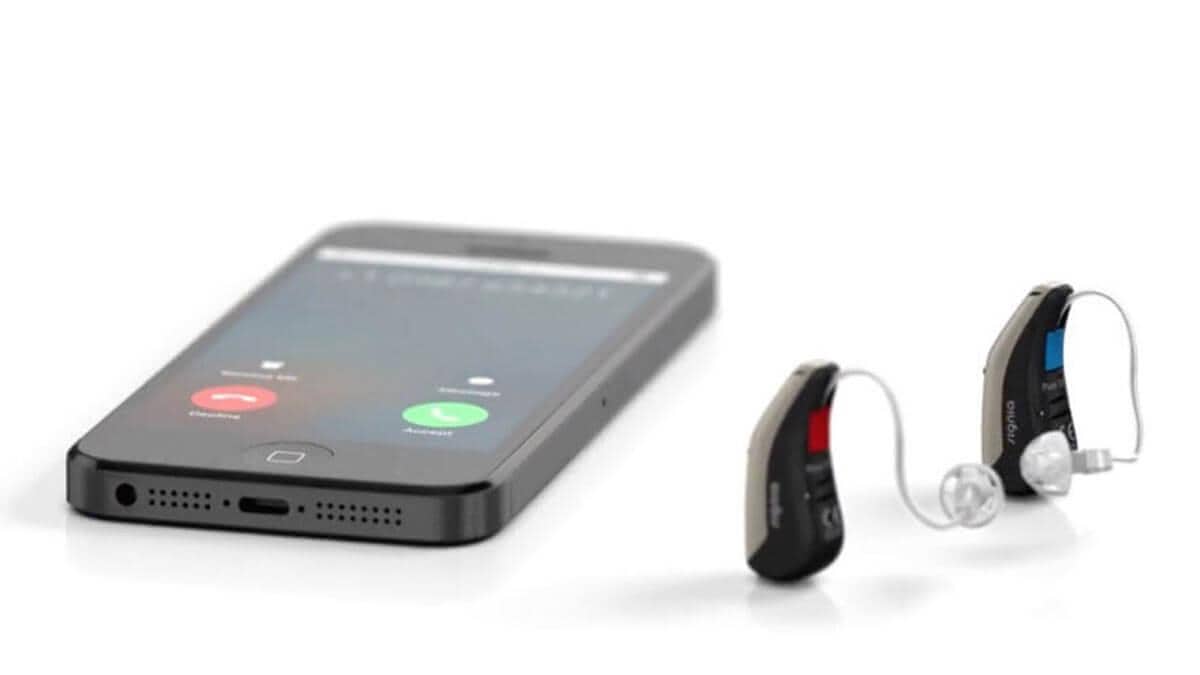 ---
What started with special "Made for iPhone" hearing aids, which offered direct connectivity to Apple devices, has grown into a proliferation of connectivity options. With better battery technology and a new Bluetooth protocol that helps save battery power, more and more hearing aids are able to connect directly via Bluetooth to both Apple and Android devices.
This connectivity allows better sound quality for phone calls, music and more. But more than that, it allows you to use manufacturers' apps to control the volume and programming of your hearing aids, and even to allow your audiologist to adjust fitment remotely. Some hearing aids will even take biometric data to help you maintain exercise routines. The possibilities are nearly endless, and seem to be expanding on a daily basis!
Rechargeable Batteries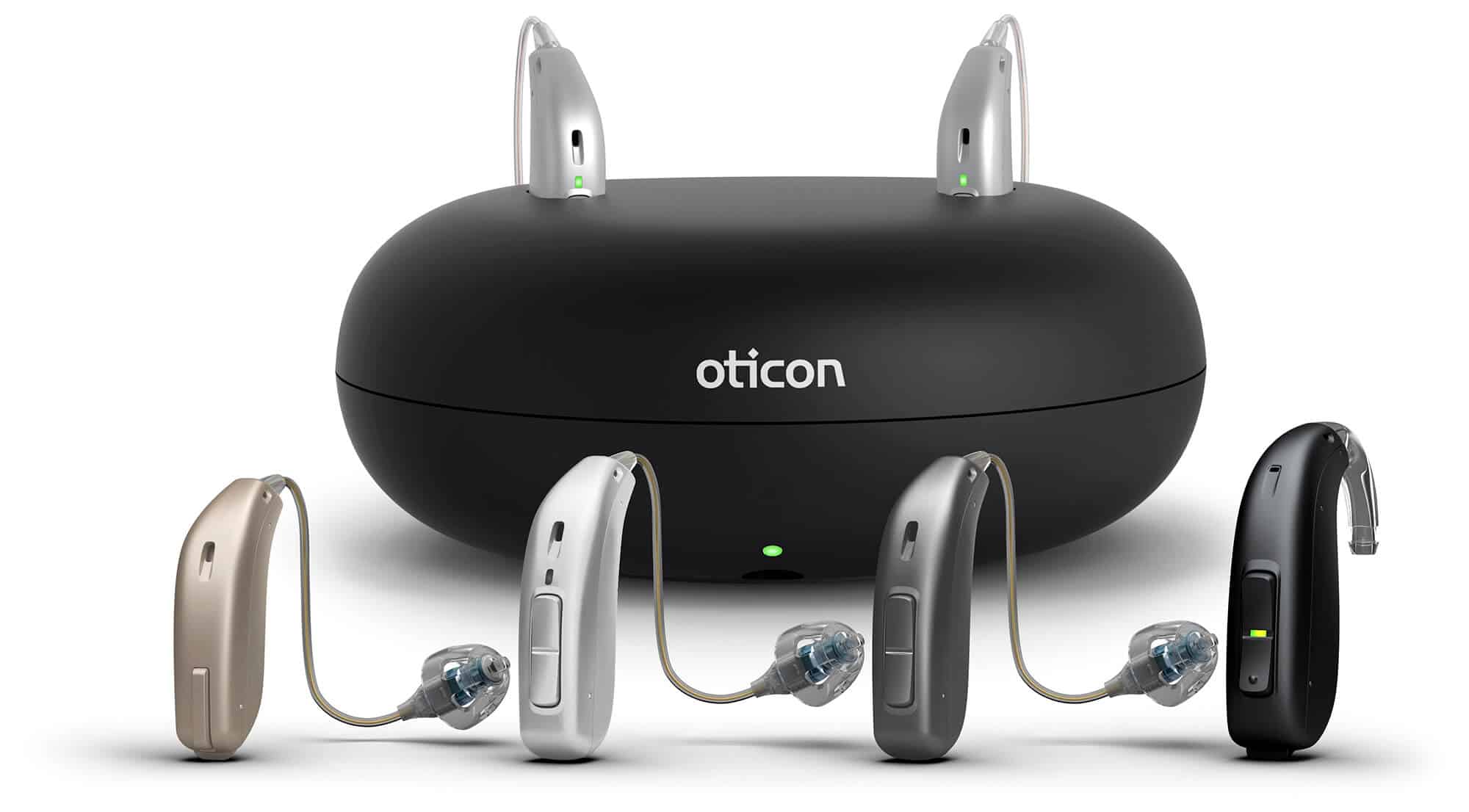 ---
While most types of hearing aids are still available with disposable "button" batteries, rechargeables are more and more becoming the norm. Most of us have rechargeable devices in our lives in the form of smartphones and laptop computers, so it may not be much of a stretch to adopt rechargeable hearing aids. And rechargeables come with some strong advantages.
• Long life - Most rechargeable hearing aids use lithium-ion batteries. These batteries will easily last all day on a single charge, allowing you to simply wipe them clean and place them in their charging dock overnight. The lifespan of a lithium-ion battery is about 5 years, which is roughly the same as a set of hearing aids. If you're not ready to replace your hearing aids when the battery no longer holds a charge, it can still be swapped out.
• Less waste - Disposable batteries need to be replaced every few days or weeks, depending on the hearing aid model. You always need to be sure to have extra batteries on hand, and for those with arthritis it can be difficult to operate the tiny battery compartment in a hearing aid.
• Cleaner - Battery compartments are a point of entry for moisture and debris. Rechargeable hearing aids, however, do not have a typical battery compartment, keeping the inside of your hearing aids better-sealed against the elements.
If you're in the market for new hearing aids, talk to us about rechargeable batteries and whether they're right for you.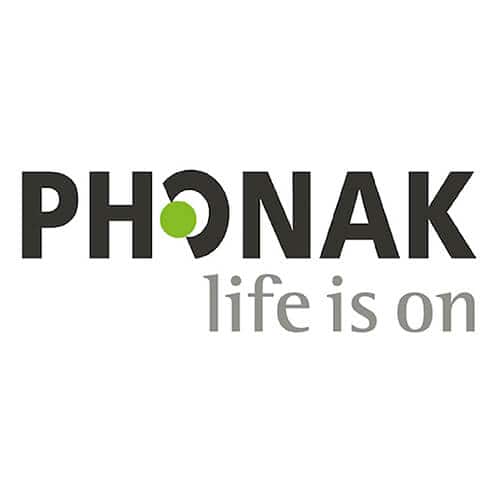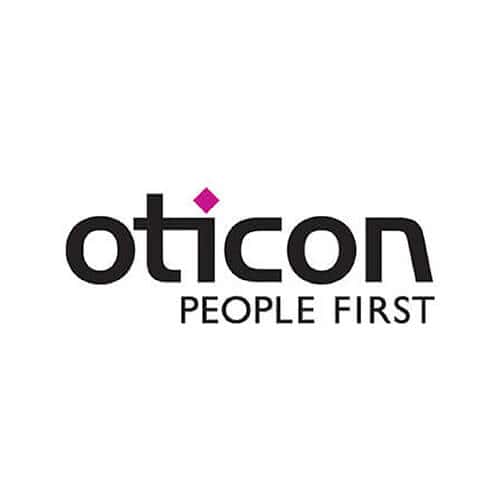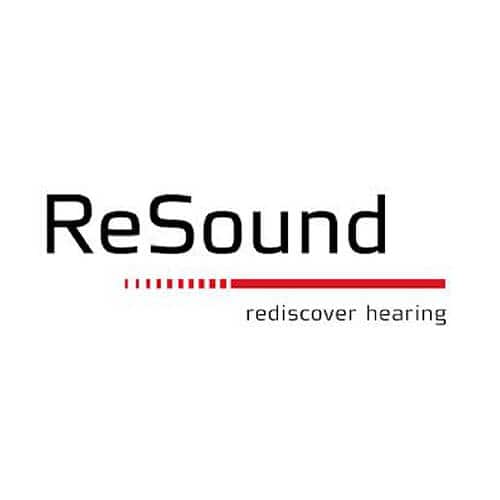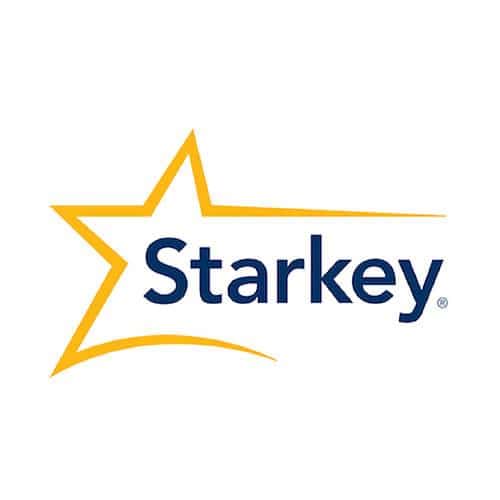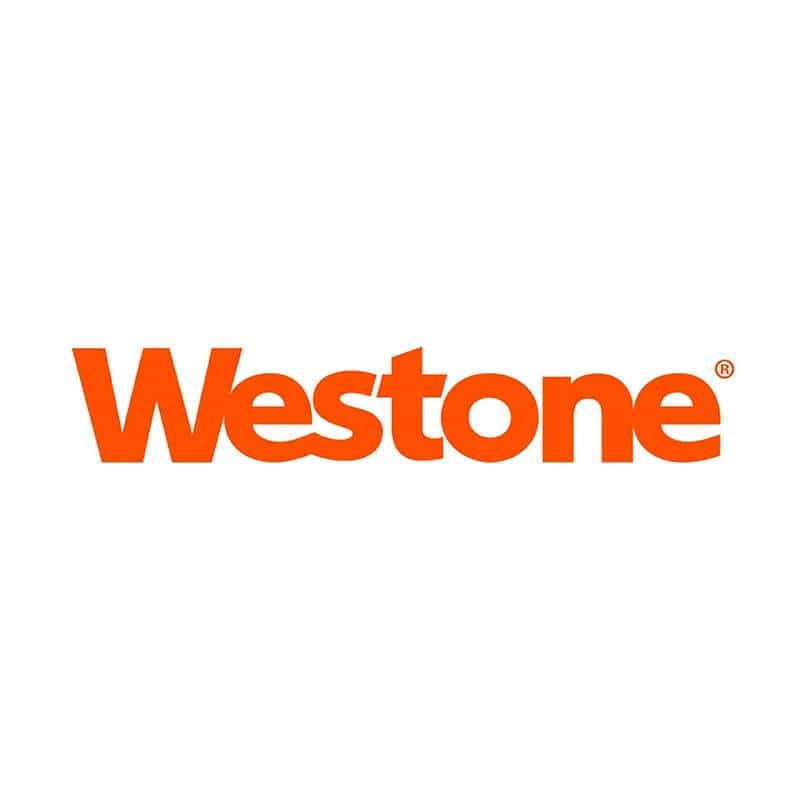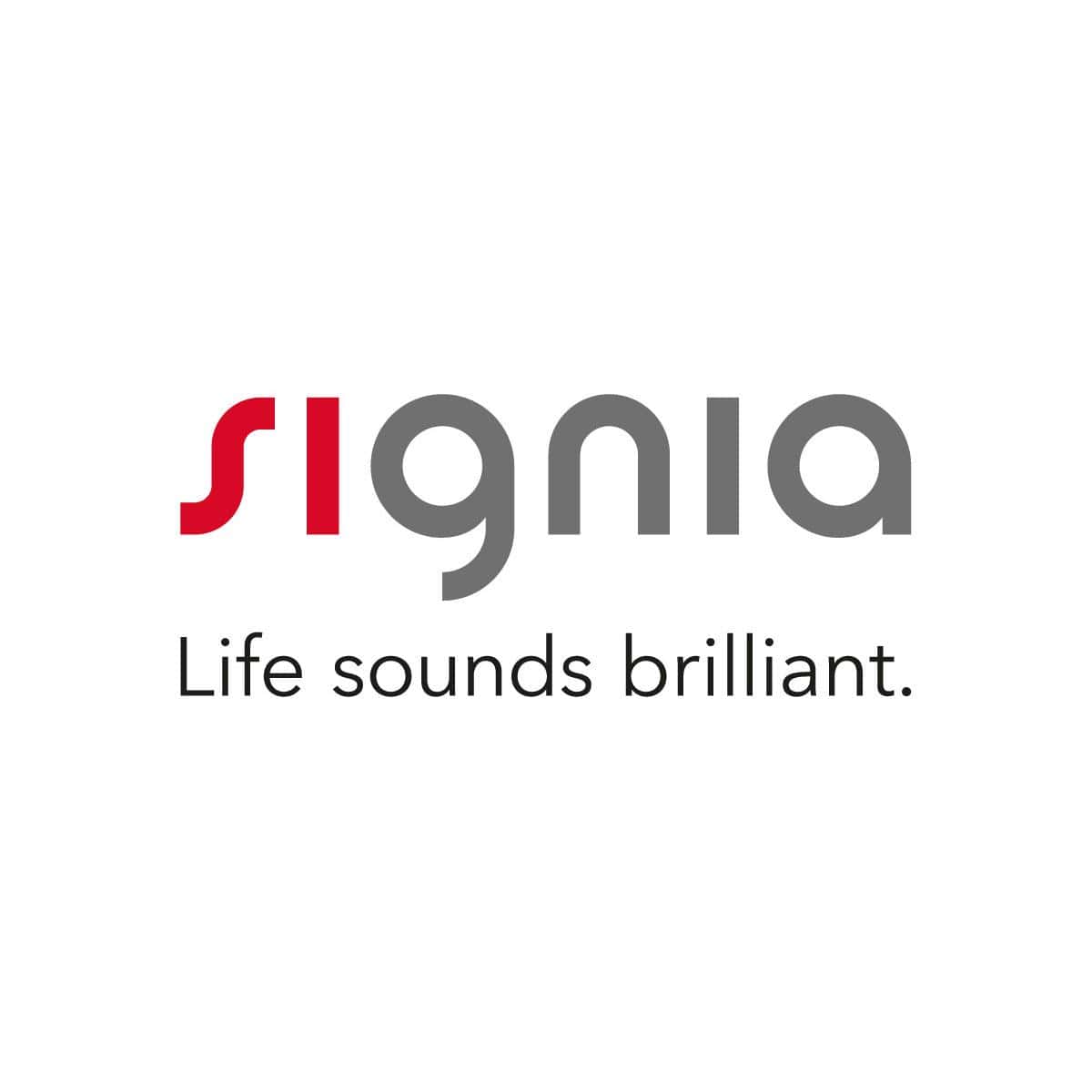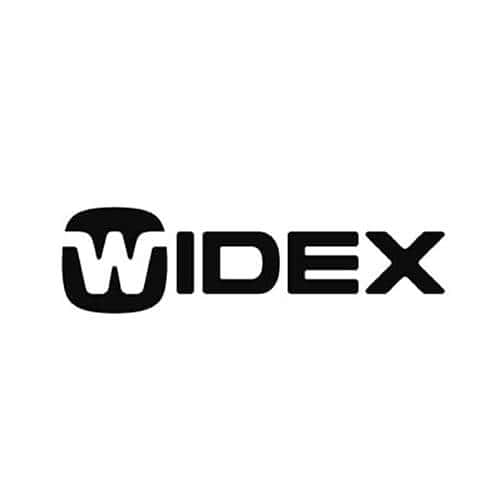 Lyric is the first extended wear hearing device that is 100% invisible.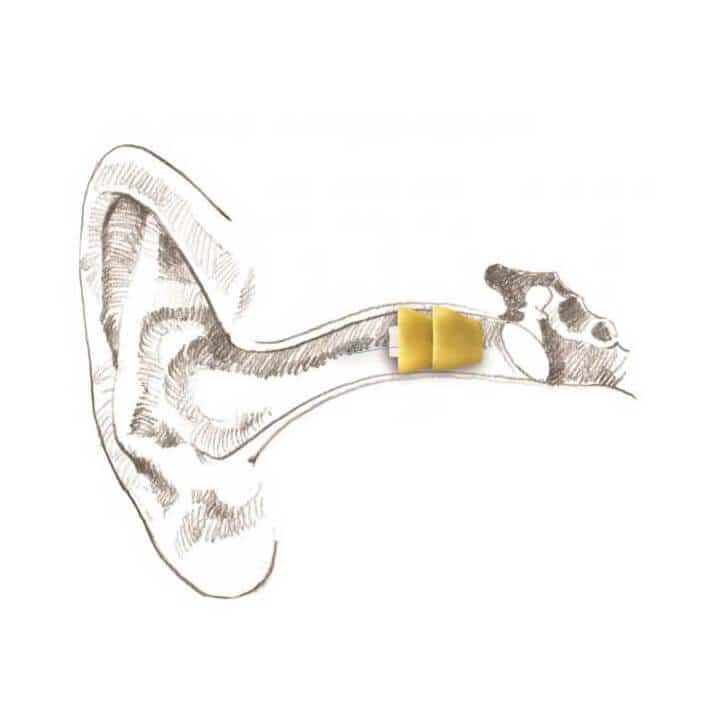 It is placed comfortably in the ear canal by your audiologist and can be worn 24 hours a day, seven days a week, for months at a time.
Unlike many other hearing devices, Lyric is positioned completely inside the ear canal, so it uses your ear's natural anatomy to funnel sound to your eardrum. This unique design and placement helps reduce background noise and feedback and provides exceptionally natural sound quality. Because it remains in the ear canal 24/7 for months at a time, you don't need to worry about daily hassles like putting the device on or taking it off or changing batteries. Beverly Hills Hearing Center has proudly been named a Premier Provider of Lyric hearing devices.