At Beverly Hills Hearing Center, decades of experience and expertise take center stage. We've been offering the best hearing care in Beverly Hills since 1983– longer than any other practice in the area. We are pleased to continue that tradition going forward. Our amazing, friendly staff and years of service to those in the entertainment industry and all those in the Beverly Hills area make us the leading choice for the best, most personalized hearing healthcare around.
Hearing healthcare should start when our hearing ability is normal. For those working in noisy environments or who need help with noise when sleeping, we offer custom plugs and other solutions to make sure your hearing is protected
The Better Hearing Institute, a non-profit organization, recommends getting a hearing test once every decade until age 50, and once every three years after that. Those in high-risk professions or with underlying medical concerns should be tested even more frequently. We offer complete audiological evaluations, which will help you keep track of your hearing health and make sure that your protective measures are doing the job. It's better to catch hearing loss early than to wait until you're having problems to start getting your hearing tested.
For those who can benefit from hearing assistance, we offer a wide variety of hearing aids and assistive listening devices. Each of our patients has a unique hearing loss profile and a unique set of priorities for their hearing assistance, and we are pleased to offer devices from all major brands in order to make sure our patients get the most appropriate treatment for their specific hearing loss and applications.
Beverly Hills Hearing Center is here for you – whether you or a loved one is having hearing issues, you're ready to get custom earplugs for music or other purposes, you're due for a hearing evaluation, or you have another concern about your hearing. Make an appointment for a hearing evaluation today and we'll make sure you get the hearing healthcare you need.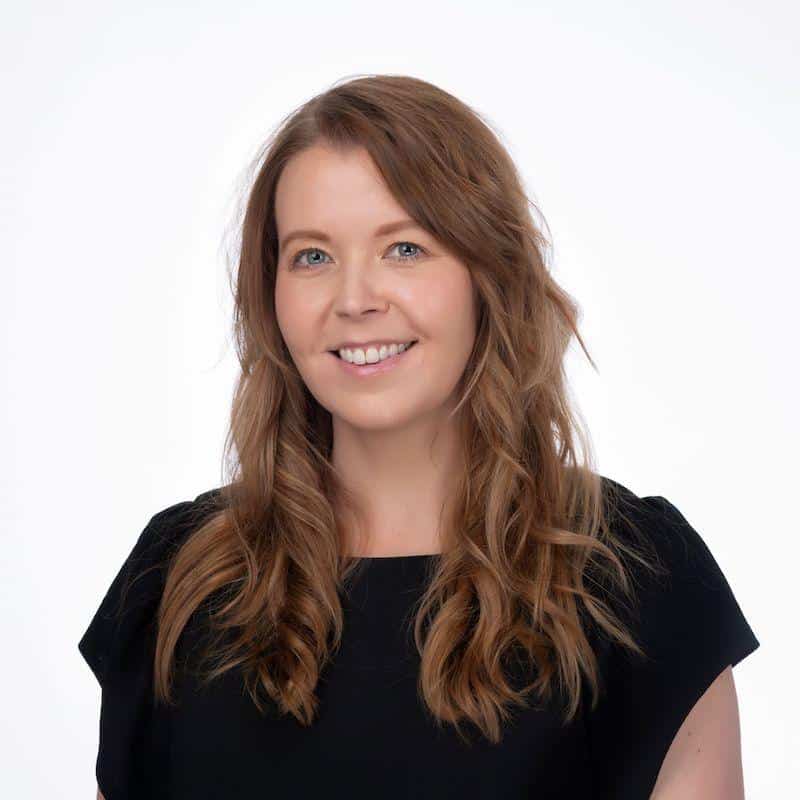 Trisha Billger, Au.D.
Dr. Billger received her Doctorate in Audiology from the University of Cincinnati in 2010. Following graduation, she joined the practice of Beverly Hills Hearing Center as an audiological provider. She continued to develop her professional skills as an audiologist at Beverly Hills Hearing Center for seven years before relocating back to Ohio in 2017. She decided to return to Southern California in 2021 to rejoin the practice of Beverly Hills Hearing Center. Dr. Billger is currently licensed by the California Speech and Audiology Board and the Ohio Speech and Hearing Board.
Send an Email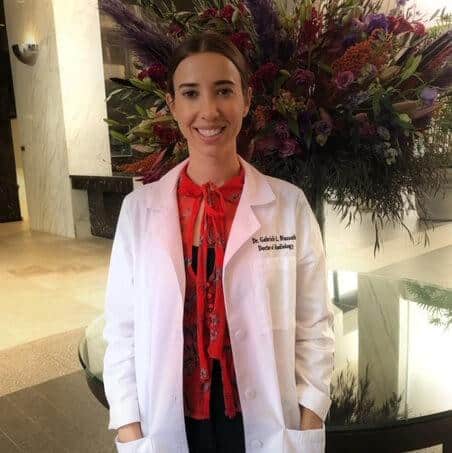 Gabrielle L. Massoth, Au.D.
Dr. Massoth underwent training at St. John's University and completed her residency at Lenox Hill Hospital in New York City graduating in 2016. She continued on working at Weill Cornell Medicine as a clinical audiologist for two and a half years. She specializes in diagnostic testing, hearing evaluations and rehabilitation, and vestibular testing for all ages. She is currently a member of the American Speech and Hearing Association. Gabrielle enjoys playing tennis and spending time with her family in her free time.
Send an Email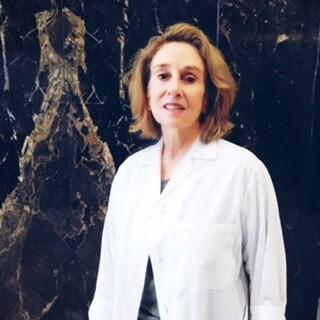 Bonnie L. Baehr, Au.D.
Beverly Hills Hearing Center was founded in 1983 by Bonnie Baehr. Prior to that, Dr. Baehr practiced at the House Ear Clinic in Los Angeles as a staff audiologist for seven years. She was involved with diagnostic testing, hearing aid evaluations, research and rehabilitation. Dr. Baehr did her clinical fellowship training at the Veterans Administration Outpatient Clinic in downtown Los Angeles. She is a member of the American Academy of Audiology, American Speech Language and Hearing Association, California Academy of Audiology and Academy of Doctors of Audiology. Bonnie enjoys hiking in her free time.
Send an Email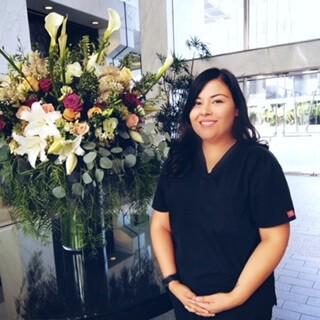 Illiana Sanchez
Iliana Sanchez has been with Beverly Hills Hearing Center for over 5 years. She started off working as our front office receptionist and found a new passion and dedication for helping patients with their hearing health needs. Her drive and knowledge for technology in the hearing care field motivated her to become a Hearing Aid Dispenser. Iliana enjoys spending her free time with her 2 children and family.